Programme In Digital Banking
To provide an overview of Digital Banking and the role of Fin-Tech in the development of Banking Industry.
Program Fee: ₹8850/- Incl. GST
*Visit IIT Digital Skills Academy Website
IITM Pravartak Technologies Foundation

is a section 08 Company housing the Technology Innovation Hub on Sensors, Networking, Actuators, and Control Systems (SNACS). We are committed to transforming the frontiers of knowledge. Our start-up ecosystem is the nurturing space of brilliant professionals, Innovative entrepreneurs, curious young talent, and inquisitive students. With world-class infrastructure, equipment, and experienced mentors, we have everything to offer for the technology hungry brains.
About Infact Pro Trainers
Infact Pro Trainers is a strategic initiative which has been set-up to cater the manpower requirement and upskilling of the exponentially growing Financial sector in India. It has also been significantly contributing to the BFSI sector in the sphere of training of existing BSFI professionals.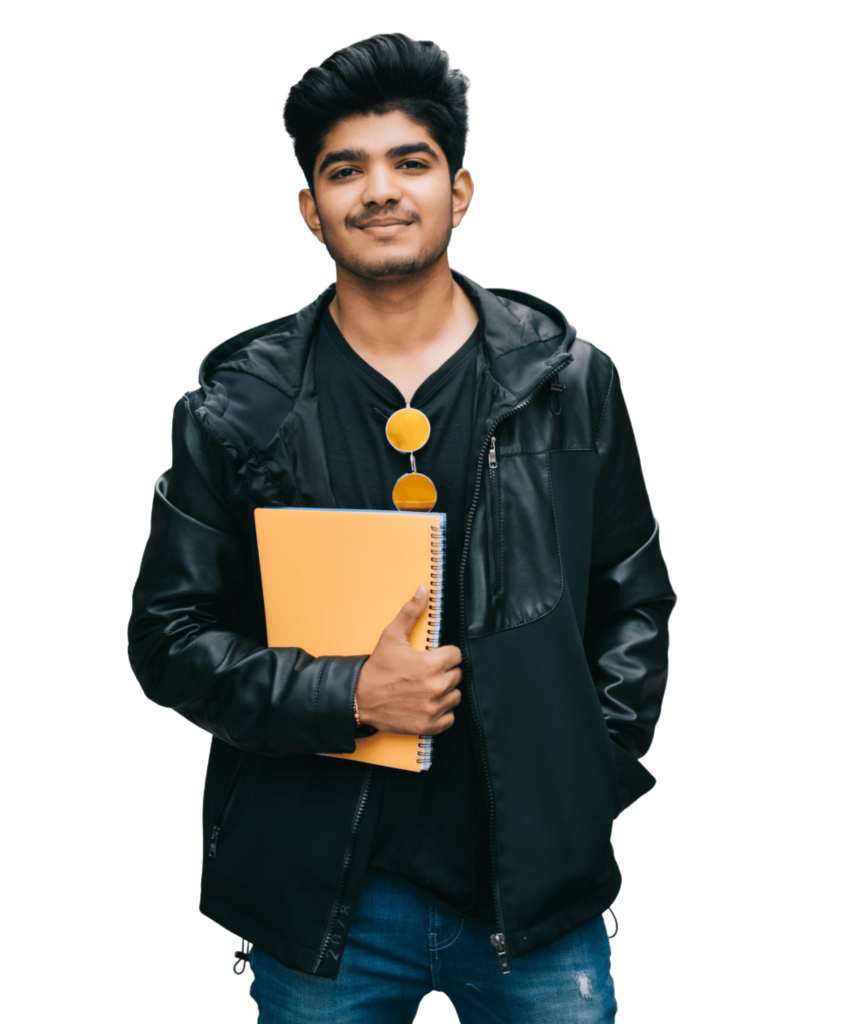 The best part was the lecture notes were very understandable in nature and also teaching quality was good
The best part is course is online, easy to understand, has excellent mock Tests, Good teaching style and most important this course has great money value at this low fee your charging
The course was very immersive and interesting, and the classes are clear and maintain the standard.