PROGRAMME IN PREMIER BANKER
Get an in-depth understanding of Banking and Finance, Digital Banking, Mutual Funds and more.
Program Fee: ₹59000 /- Incl. GST
*Visit IIT Digital Skills Academy Website
IIT-Madras (Indian Institute of Technology, Madras) is a public engineering institute and one of the most prestigious universities and research centers in India. Digital Skills Academy (DSA) is an initiative of NASSCOM, an apex body and IIT-Madras to to deliver structured IT-ITeS skill programs through online and classroom training. DSA has many programs listed in their website that poses direct development to support IT & ITeS requirements of the $154 billion dollar IT BPM industry in India.
About Infact Pro Trainers
Infact Pro Trainers is a strategic initiative which has been set-up to cater the manpower requirement and upskilling of the exponentially growing Financial sector in India. It has also been significantly contributing to the BFSI sector in the sphere of training of existing BSFI professionals.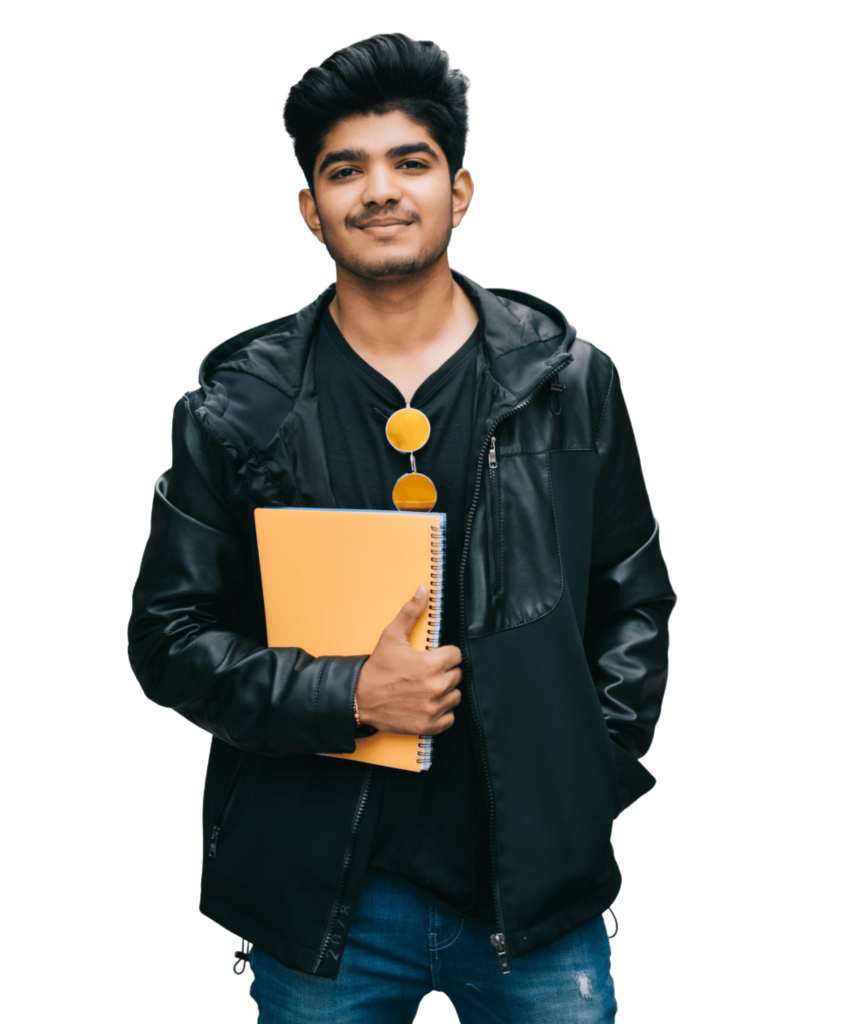 The best part was the lecture notes were very understandable in nature and also teaching quality was good
The best part is course is online, easy to understand, has excellent mock Tests, Good teaching style and most important this course has great money value at this low fee your charging
The course was very immersive and interesting, and the classes are clear and maintain the standard.